About Us
Contact

Phone: +86 (20) 82238860
Fax: +86 (20) 82238693
mail: sales@essencegz.com
Address: Guangzhou Huangpu Road No. 3766 WHWH Business Building, Block A, 506
Address: Guangdong Province, Dongguan City Wangniudun Hung Wang Chung Industrial Park Avenue five
ONLINE SHOP:http://carpet-essence.com/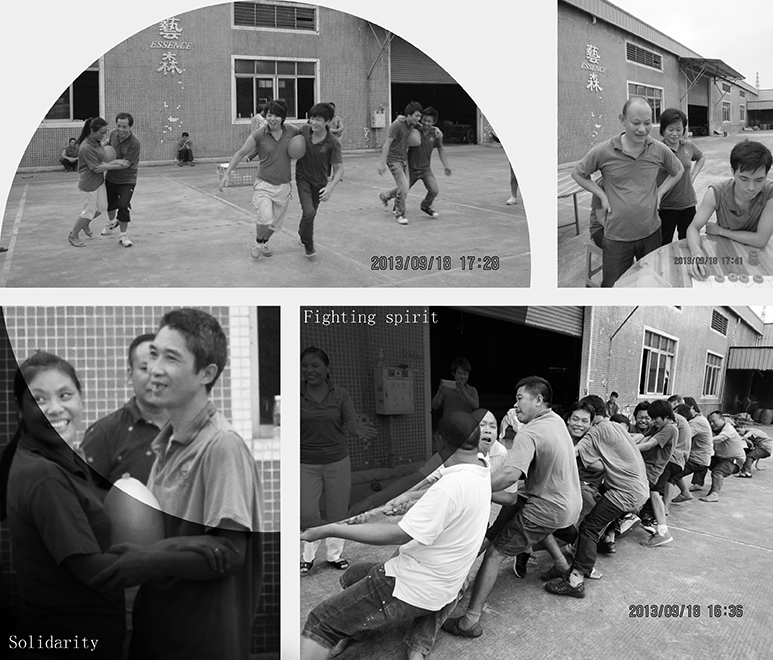 Enterprise Culture
1.Thanksgiving: When look up, you can see thesunshine, if you can understand grateful truly and smile sentimentally. Onlywhen you have learned to appreciate, you will find out the happiness in life.Smile to everyday, smile to the world, to the life, to your friend and to the difficulties.
2. Honesty: A company can exist well for a long time if itto be with honesty.
Companyreputation is intangible assets; good reputation will take actual economicbenefit and promote the sustainable development for the company. The quality ofhonesty is very important.
3. Responsibility: People should have responsibility when we live in this world. Only have the spirit ofconscientious, we can change all the things accordingly. Duty is that you should take the responsibility when you arein the working. As an employee of the enterprises, you should well done all of significative works.
4. Culture of leaning: Nowadays, the competition betweenenterprises is the talent competition; actually, it is the competition ofleaning ability. The comparative advantage for the enterprises competition is dependingon the leaning ability for the competitors. Knowledge productivity has become the key for the enterprise to produce,compete and get the economic achievement. In the future, the truly outstanding enterprises will be alearning enterprise. We must pay attention to learning, because it will change ourdestiny and widen our living space.
5. Innovation: Intoday's rapidly changing era, our enterprises can be standing and growing onlywe keep our eternal vitality. Innovation is very important for our enterprise development;it is the source of developing and growing. As well as our ideas: To set up thequality, to innovate the trend, what we should do must base on what thecustomers think.

6. Execution: It has a close relationship with the measuresimplementation and goals realization. As a staff, it means you have made apromise to your leaders when you accept the task. You should complete the taskon time; the executive force is very strongly. And the execution is the bridgebetween the strategy and result. Enterprises need the out-and-out executivelyperson.